Main content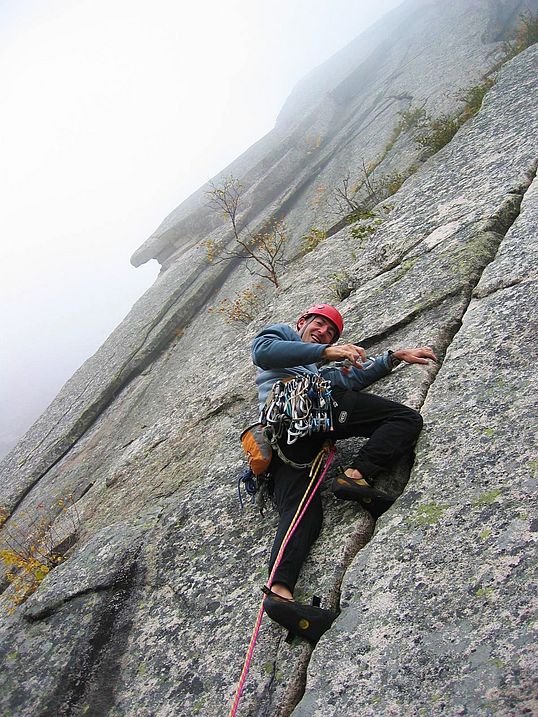 Granite, schist, anorthosite, igneous, and gneiss—the rock offerings in the Northeast's vertical world are varied and splendid. Whatever medium you choose to climb, feeling the rock's solidity in your hands and its support beneath your feet as you move ever upward is a intense and unforgettable experience.
Visit the sections below to learn what each of these Northeastern areas offer you:
The magic expands as you rise above the tree canopy, with vistas and inspiration stretching out further than those in the horizontal world have yet to imagine. Whatever vertical experience you seek or rock objective you wish to accomplish, whether you are looking for a first foray into the compelling world of cliff climbing, building your multi-pitch skills, or getting savvy on rock rescue, the Vermont, New york, and New Hampshire areas offer plenty of opportunities to move onward and upward.
Click here to return to our Adventures page.
Click here for a look at what your Rock Climbing day can look like and a helpful clothing and equipment list.
When you're ready to book your Rock Climbing Adventure dates, please go to our Scheduling page!