Main content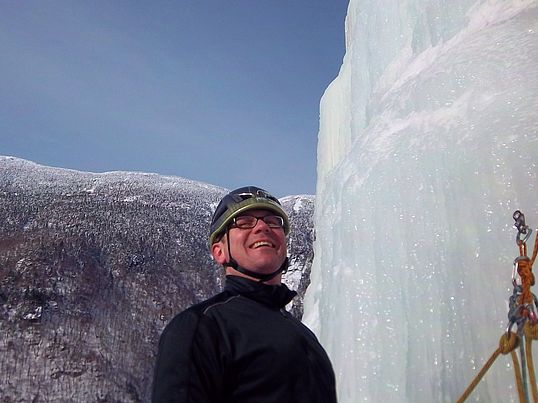 Putting Your Adventure Together...
Reserving Your Dates
Thank you for choosing to partner with us in your adventure. To move things forward, please contact us to discuss your adventure objectives and scheduling. Once we confirm your dates, please move ahead with payment.
Your dates are reserved once we receive a non-refundable 30% of the total adventure costs (or the full costs if your adventure is fewer than 30 days away). Please visit the Pricing+Policies page for costs.
Payment Methods
Payment can easily be made via your choice of:
Paypal: Paypal transfer to adventurespiritguides@ . If paying via this method, gmail.complease be sure to click on the "Friends" option, as this eliminates transfer fees.
Venmo: Send payment to @Kel-Rossiter.
Check: Payable to "Adventure Spirit LLC" mailed to: 83A North Champlain Street, Burlington, VT 05401
Cash: If you prefer to pay cash, please contact us to arrange payment.
Before making payment:
Be sure to check out our Climb+Pick+Give Page to select which program connects with your core values. Ten dollars of every guided day is donated to one of these selected causes. When making payment, do let us know which program you wish to support through your adventures.
Please review our Cancellation & Change Policy listed on the Pricing+Policies page.
Please also review the Health Form and Waiver prior to your adventure. Fill out the Health Form. If you feel you understand the Waiver and are willing to assume the risks involved in climbing and/or skiing, sign that. When we meet for your adventure, we will discuss some of the risks and risk management strategies. If you have particular questions or concerns, contact us in advance of the event and/or bring those to our attention before beginning the activities.
If you have any questions, don't hesitate to contact us directly—we're here to help and always happy to do so!