Main content
Welcome to the Adventure!
Whether you're moving into the world of outdoor climbing or an accomplished climber looking to tackle the many rock, ice, and alpine objectives in the Northeast, North Cascades, South America, and Europe, we're looking forward to being a part of your adventure goals and growth. Consider the possibilities ahead...
Let us know what calls out to you and we'll work to make it happen! Click on the tabs above to explore the adventures and destinations and when you're ready to book your adventure dates, please go to our Scheduling page!
Please Check Out Our Climbing & COVID-19 Page
It has been quite a storm that has ripped through our shared basecamp this past season. We hope that you have weathered it well. As climbers, we are aware of the risk-reward balance and we keep a keen focus on mitigating risk and prioritizing safety. Our Climbing & COVID-19 Page offers a look at how we will work with you to do so moving forward.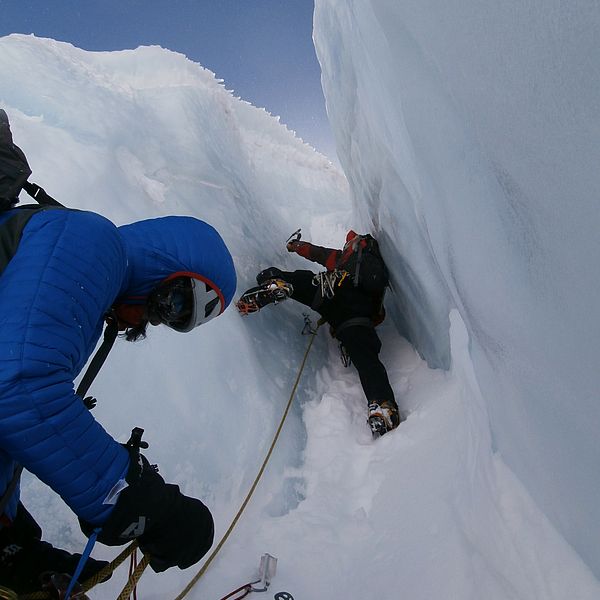 Climbing in the mountains is challenging and very little in the modern day-to-day world prepares us for it. So, we must consciously create challenge in our daily life that will prepare ourselves for the mountain challenges. These are the primary…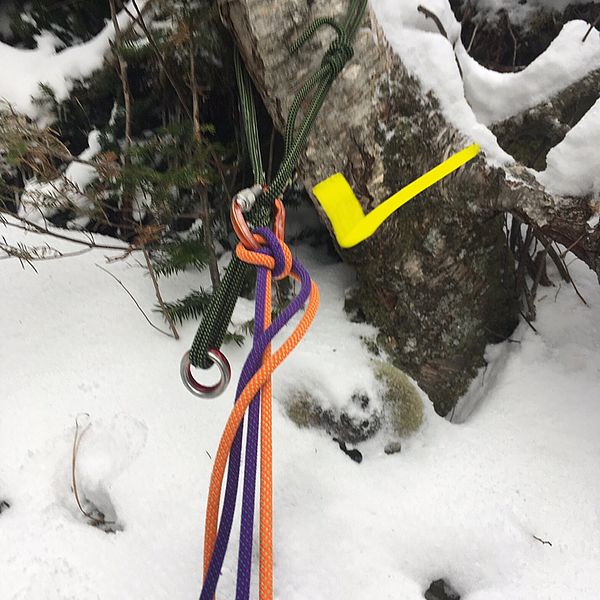 The single smoothest way to go from top-out-to-rappel. If you (and your partners) are still tethering into the anchor before going onto rappel, I do believe you're doing it wrong. Social media is so plush with tech tips that it hardly needs mine,…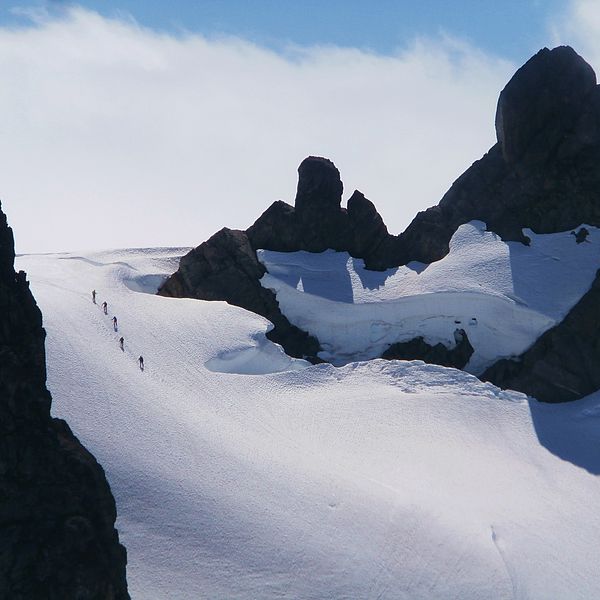 Easily to get to—yet remote in feel once you're there—the North Cascades offers a diverse array of incredible alpine climbing options. From the sheer ice faces of Mount Baker's North Ridge to the knife-edge rock spine of Forbidden Peak's West Ridge,…
Check Us Out On Facebook & Instagram…
Adventure Spirit Rock + Ice + Alpine Experiences is active on Facebook and Instagram. Visit our sites to view photos from recent trips, get recent trip reports, learn about the latest climbing conditions, and find all kinds of other useful and interesting updates.