Main content
Welcome to the Adventure!
Whether you're moving into the world of outdoor climbing or an accomplished climber looking to tackle the many rock, ice, and alpine objectives in the Northeast, North Cascades, South America, and Europe, we're looking forward to being a part of your adventure goals and growth. Consider the possibilities ahead...
Let us know what calls out to you and we'll work to make it happen! Click on the tabs above to explore the adventures and destinations and when you're ready to book your adventure dates, please go to our Scheduling page!
Check Us Out On Facebook & Instagram…
Adventure Spirit Rock + Ice + Alpine Experiences is active on Facebook and Instagram. Visit our sites to view photos from recent trips, get recent trip reports, learn about the latest climbing conditions, and find all kinds of other useful and interesting updates.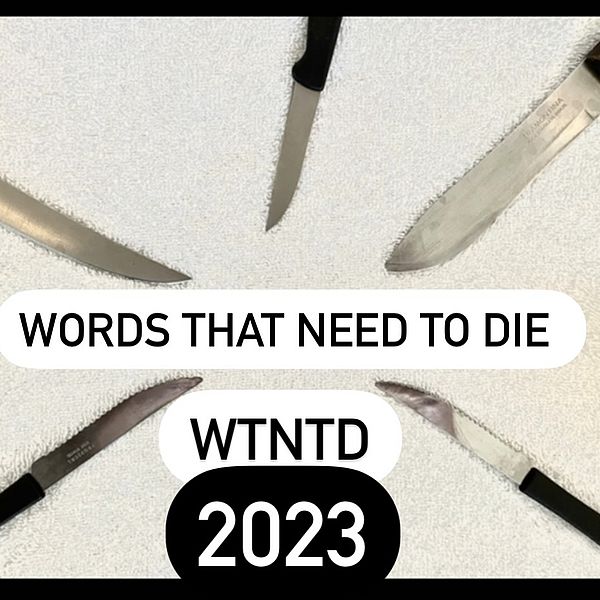 Climbing Content Warning: This blog post only marginally has to do with climbing. It's my annual list of Words That Need to Die (WTNTD). True several of them are climbing/skiing/adventure sports related, but most of them transcend those…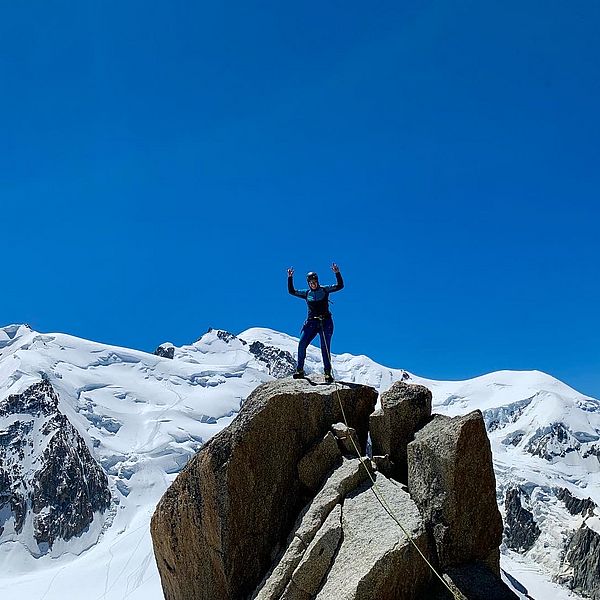 The Alps truly are exceptional in all that they offer. Golden granite spires jutting out of the glaciers, sinewy alpine ridges rising up to the top of Europe, mixed/ice lines up shaded alpine couloirs, and shorter days of warm alpine rock and even…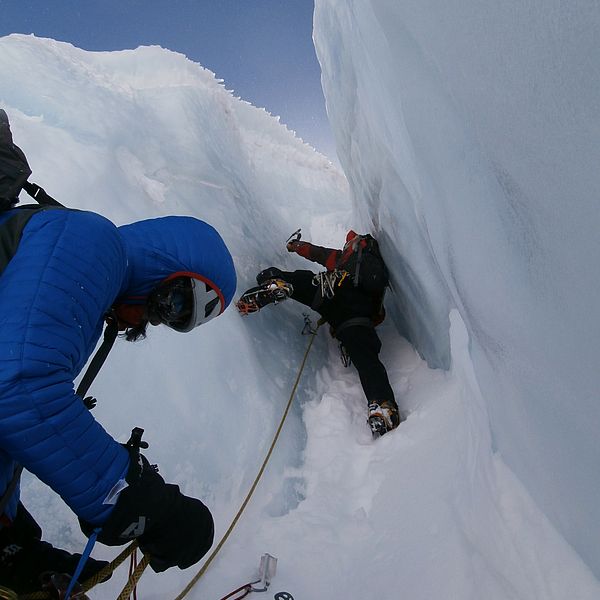 Climbing in the mountains is challenging and very little in the modern day-to-day world prepares us for it. So, we must consciously create challenge in our daily life that will prepare ourselves for the mountain challenges. These are the primary…