Main content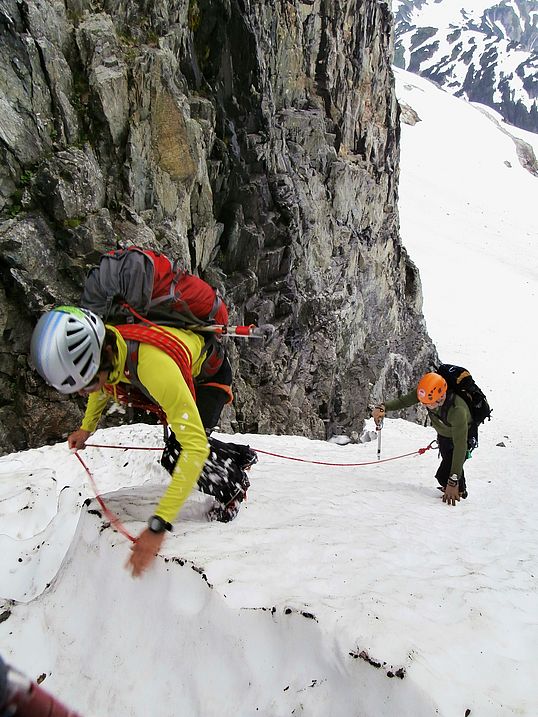 Custom Climbing Adventures
Customized climbing adventures are the core of what we do. Our guide-instructors will work with you to craft a day of guiding and instruction that meets your climbing and learning goals. We customize single-day and multi-day trips for individuals and groups. Please see our rates for custom adventures.
If you've got questions regarding your specific adventure, connect with us directly. If you've already got an idea in mind and are ready to put dates on the calendar, please visit our Scheduling Page.
To explore the various areas in which we climb:
To explore the many types of terrain you can challenge yourself with:
When you're ready to book your adventure, please go to our Scheduling Page!