Main content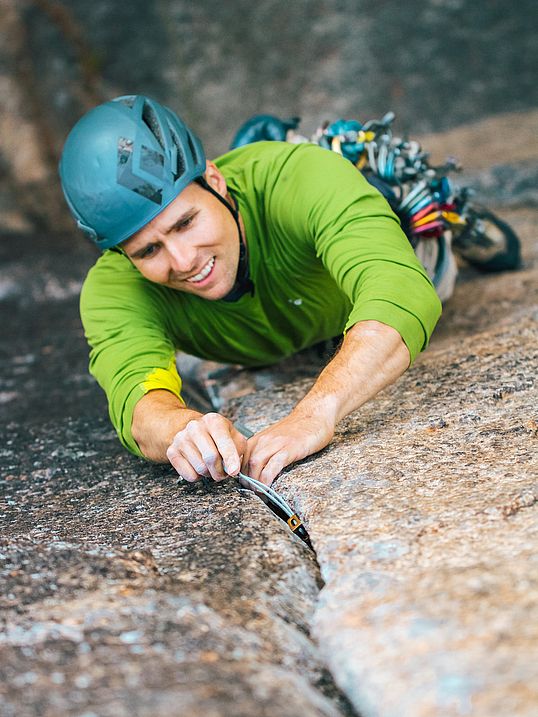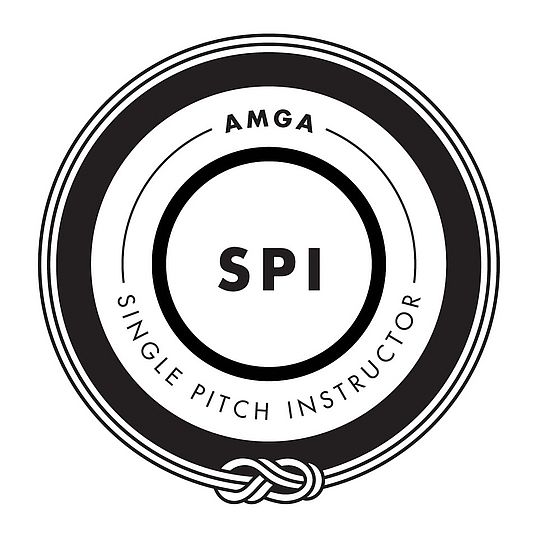 Nathan Fry
Rock+Ice+Alpine Guide
Nathan's first experience in the vertical world was rappelling off of a grain silo with a boat rope in a part of the Deep South so low some of it is below sea level. He's since graduated to bigger and better things, to include rock and alpine ascents throughout North America, Europe, and Central Asia. Nathan works full time as the Executive Officer of the Army Mountain Warfare School, passing his own personal experiences in the mountains on to aspiring military mountaineers throughout the armed forces. Nathan loves his job not only because of the personal training opportunities that it provides, but because training Soldiers, Sailors, and Airmen gives him the chance to provide mountaineering instruction to a demographic that normally wouldn't have a chance to experience mountain training.
Nathan's current focus is on completing the AMGA Alpine Guide track. To that end, he maintains his AMGA Single Pitch Instructor certification as he works towards the AMGA Alpine Guide Exam. In addition to his AMGA training, Nathan has completed training with Rigging for Rescue, the American Avalanche Institute, the Army Mountain Warfare School, and the Swiss Mountain Warfare School. He was also honored to serve as the co-captain on the 2019 US Army Edelweiss Raid team helping to lead the team to a solid finish on a military ski mountaineering race that clocked in at 40km horizontal distance and 4000m of vertical elevation gain in 48 hours.
In addition to his work as an alpinist, Nathan has completed a bachelor's degree in Russian from Dickinson College, a master's degree in Natural Resources from the University of Vermont, and elite military courses such as Ranger School and Survival/Evasion/Resistance/Escape School. He brings all of these skills together in his work with Adventure Spirit Guides to provide the perfect blend of alpine experience, education, and safety to all of his clients. When he's not working with the military or ASG, you can find Nathan moving light and fast on New England's classic rock and alpine routes, or slow and loaded with snacks to coax his kids up the skin track.
Trainings & Certifications
American Mountain Guides Association (AMGA) Certified Single Pitch Instructor
American Mountain Guides Association (AMGA) Rock Guide Course
American Mountain Guides Association (AMGA) Alpine Guide Course
American Mountain Guides Association (AMGA) Ice Instructor Course
Rigging for Rescue Small Team Response Graduate
AAI Pro 1 Avalanche Course
US Army Ranger School graduate
US Army Survival School graduate
Basic and Advanced Military Mountaineering Course graduate
First ascent of the Organ Saint Traverse, Organ Mountains, New Mexico
Wilderness First Responder
Rock & Alpine climbs up to Grade IV/5.11 and WI5+